Tips for Beginners in Betting: How to Beat a Bookmaker?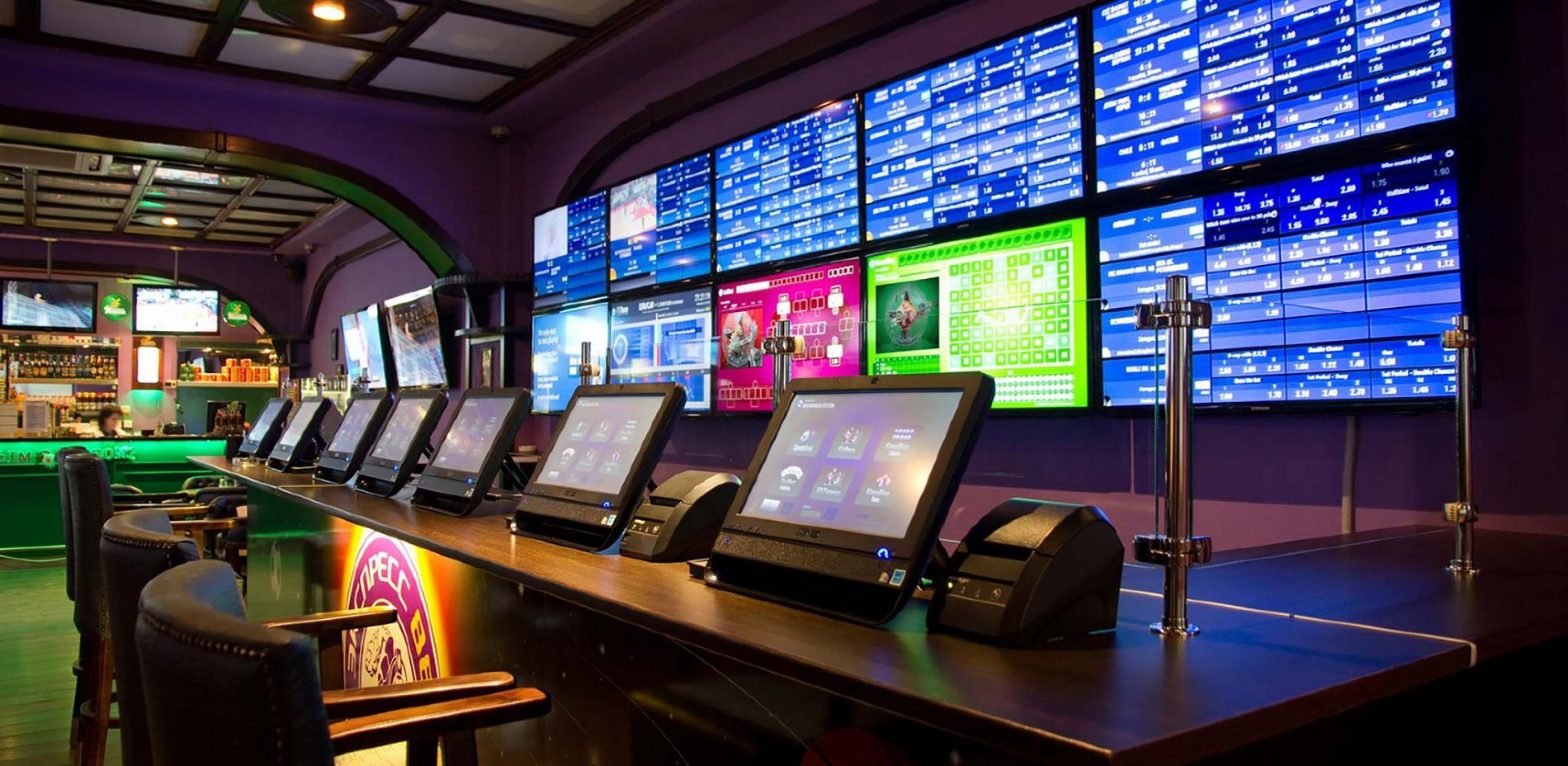 ---
Recently, advertising of betting shops has taken up the media space tightly. The viewer is drawn to an attractive picture – cars, money, girls. A voice against the background of pictures of luxurious life reports easy and big wins. But such videos have little in common with reality. You can win a couple of times due to luck, but the long-term perspective is important.
That is why in this article we will analyze what mistakes are most often made by beginners in betting. And also we will display a list of tips that will help you get the coveted winnings.
The First Rule of Sports Betting Is That a Bookmaker Cannot Lose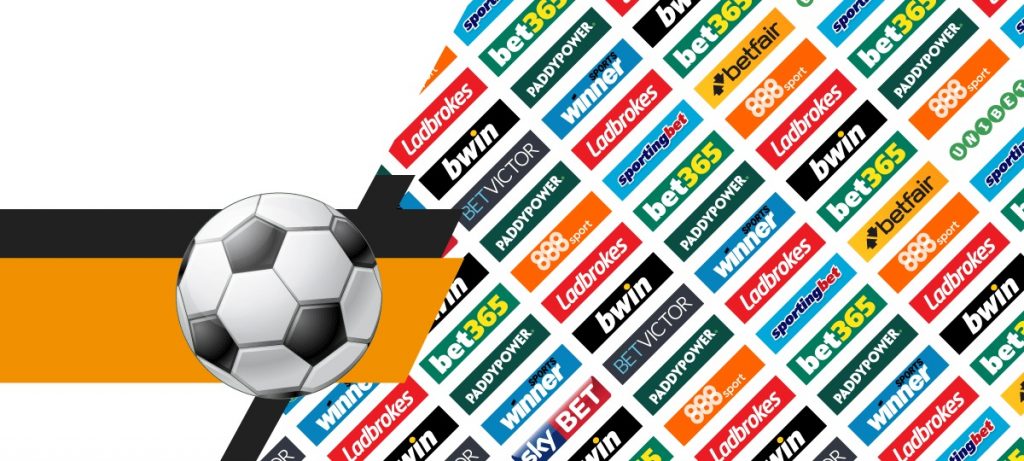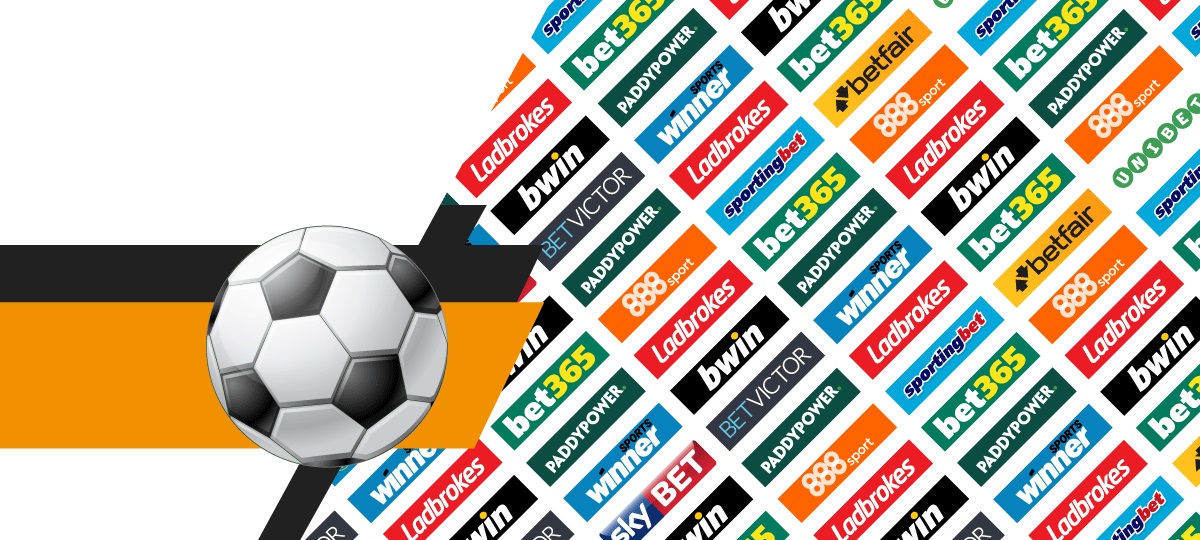 The principle of operation of bookmakers is easiest to explain by example. Suppose a football match is coming between the teams "A" and "B". The first thing a bookmaker does is to make odds. To do this, analysts calculate statistical indicators – wins, goals, strikes, and indirect factors – motivation, physical fitness, the situation in the team. From the totality of the data obtained, the probability of the outcome of events is formed. Let's say it is:
Victory "A"1.65
Draw 2.60
Victory "B" 3.40
But this is pure and as close to reality as a possible probability. Bookmakers are not profitable to set such coefficients, so they are changed.
Now the coefficients have changed:
Victory "A" 1.55
Draw 2.50
Victory "B" 3.20
What has changed? Now the coefficients have a margin, which is a net profit that the bookmaker will put in his pocket regardless of the outcome of events.
The Second Rule of Sports Betting Is Don't Count on Luck
If you're not a bookie, it's not a very encouraging start, is it? But do not despair. The fact that the bookmaker never loses does not mean that the player always loses. You can still snatch a piece of the pie. But for this, you will have to try.
How much you can earn on sports betting is the wrong question. You need to figure out how to do it. Beginners usually do not know the inner kitchen and place bets at random. This must be eradicated from the very beginning. Otherwise, soon the player will move from the rank of "beginner" to the category of profane. And this is an insult to the one who makes bets.
A Few Tips for Beginners That Will Increase the Chances of Success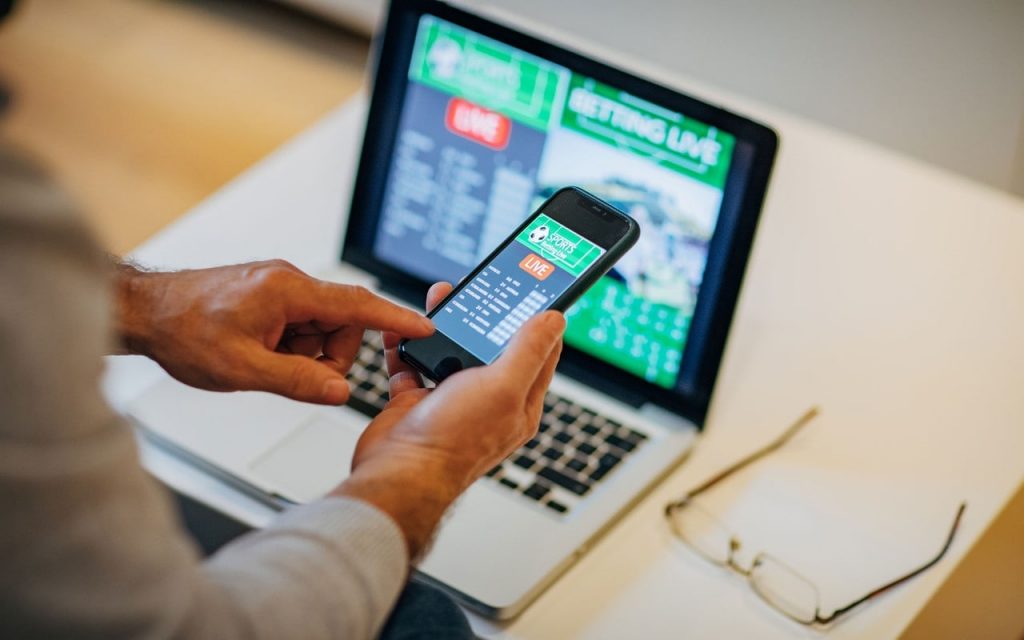 Do not bet on express bets. Even experienced players rarely take up this type of betting. There is a general opinion among professionals that it is impossible to win consistently on express;
Do not play on live bets. Playing live means counting on luck. You need to become a cold-blooded pragmatist, so this path is not for you;
Do not believe those who offer match-fixing. No one will ever sell them online;
Concentrate on one thing. Choose one sport, or even better one championship, so the chances of success will increase;
Don't play all-in. For each event, put a certain percentage of your amount of money;
Place your bets yourself. There is nothing wrong with resorting to the services of a betting assistant, but he will not teach you how to win. And it's very easy to stumble upon scammers.
We hope that these tips were useful to you. Good luck with your bets!